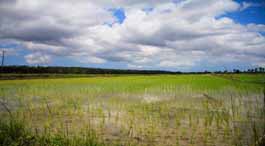 Info: Zanzibar Islands
If we look at the atlas and lay our eyes on a small complex of islands thatoverlooking the Indian Ocean, just across the Tanzania of which is part Unguja (Zanzibar). Endless white beaches, towering palms and the effect of the tides leaves emerge a glimpse of marine life, are part of these lands.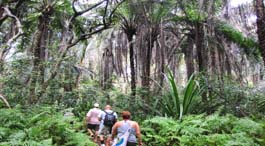 The two largest islands are Zanzibar (Unguja) and Pemba; Zanzibar, the main, and approximately 90 km long and 30 km wide, and the only urban center in Stone Town. The climate and always tempered. Never drops below 20° and rarely exceeds 34°, the rainy season from April to June is never too rainy.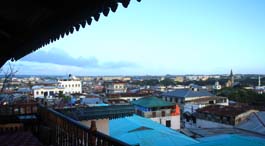 The island offers a beautiful sea even more than ancient history, due to its strategic location in the Indian Ocean via the flourishing trade in the past (and date), Asians, Persians, Indians, Arabs and Africans met millennia agoto swap their "gold". Cultures exchange, the people come together, and it's so that begins the history of these islands, the Swahili language and culture.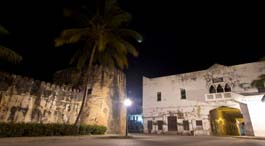 In the fifteenth century, one is under the Portuguese domination, this until the seventeenth century, when the Sultan of Oman hunting the Portuguese, then it is the turn of the Sultan Zanzibar, took office after a succession struggle. Around 1890, the British control the island, up to the present day passing first under a constitutional monarchy until 1964, finishing as the United Republic of Tanzania.