Welcome!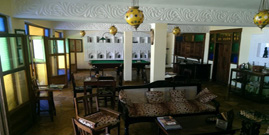 Zanzibar House is a Boutique Hotel located on the North East coast of the island, in the Matemwe area at 40 kms from Stone Town. A total of 8 rooms, restaurant, bar, swimming pool with jacuzzi, a sauna and hamman make of Zanzibar House an oasis of peace and tranquility.
Our Services
At Zanzibar House we offer a full range of services to enjoy the rest of the island. Car hire, excursions, scuba diving courses and fishing trips are few of the options we offer our guests.
Our Restaurant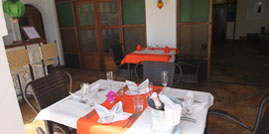 The restaurant presents a menu of international cuisine but also celebrates local recepies with fresh produce to enjoy on the private beach or under the patio. The bar offers a full selection of cocktails and drinks.